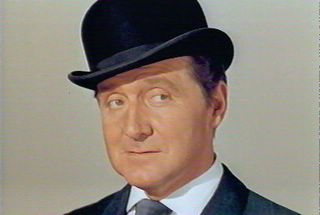 The Joneses are indeed having a child on February 13th, 2006 (or thereabouts). The radiant and talented (or "r'alented") Mrs. Jones and I are superexcited5000 and are in the midst of preparing for this very happy event.
But how will this affect you, dear reader?
Well, ideally, you're happy for us. We've been trying (and having a lot of fun in the process) for this for quite some time. So wish us well, you-!
And don't worry... the same fine "What's New, Mr. Jones?" reporting and analysis of the day's pop culture issues will continue on, as merrily and pointlessly as ever!
Just with a lot of "here's a cute thing my progeny did today" added in. Which I know the kids love.